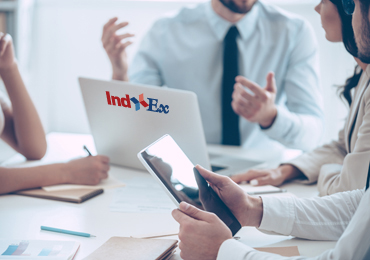 Dedication
IndEx is dedicated to negotiating for our members and maximizing their purchasing power and cost savings on everyday operational expenses.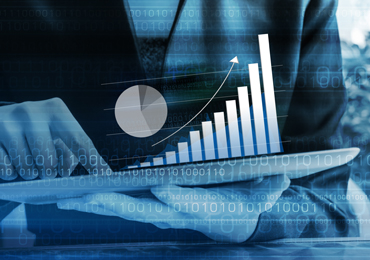 Committment
IndEx is committed to promoting our Vendor Partner Services to our membership to increase their sales opportunities.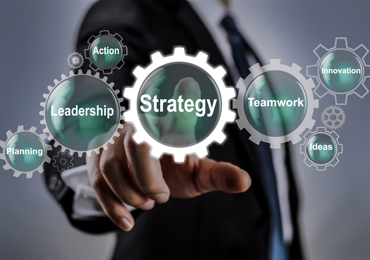 Motivation
IndEx is motivated to leverage great savings and through continued participation and growth, IndEx will be able to offer even greater discounts on a wider variety of products and services.